Individuals - books
Individuals - digital
You can buy access to the online edition of
Suburani
using the link below. The online account lasts one year (365 days) from the date of purchase.
Each account needs a unique email address which will be used to identify you (the student) in the system.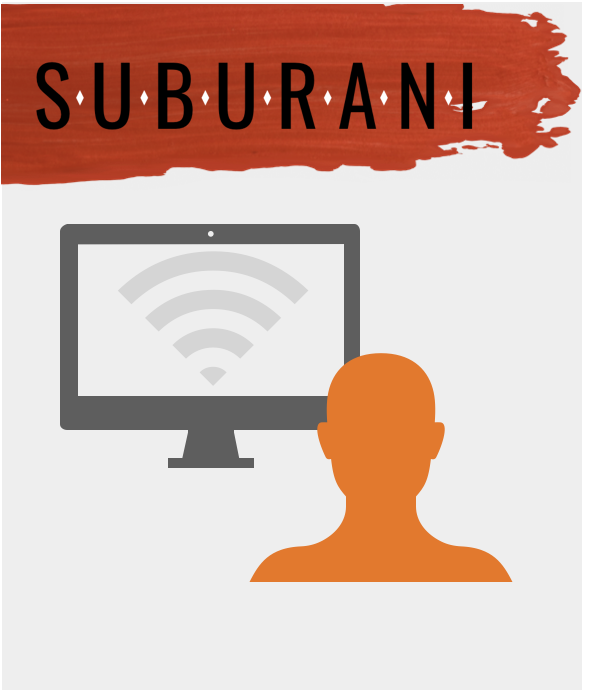 Individual digital account
Suburani (NA edition)
$20.00

If you have any questions, you can schedule a chat with one of the team.
Schedule a chat